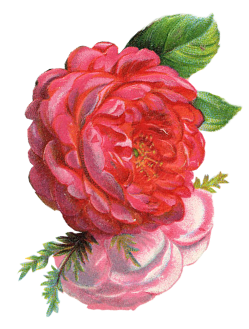 Compositions are delivered as PDF through email manually by Nicole.
Please allow up to 24 hours for delivery
. Payment is accepted only through Paypal. If you have any questions you can contact Nicole through the
Contact Page
.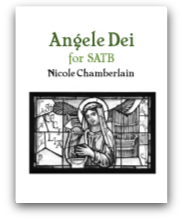 Angele Dei
SATB
$10.00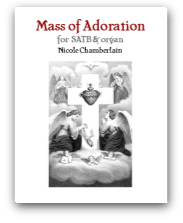 Mass of Adoration
SATB and organ
$25.00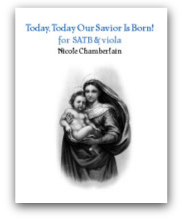 Today, Today Our Savior Is Born!
SATB and viola
$15.00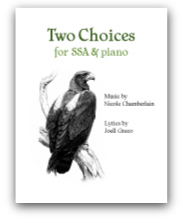 Two Choices
SSA and piano
$10.00