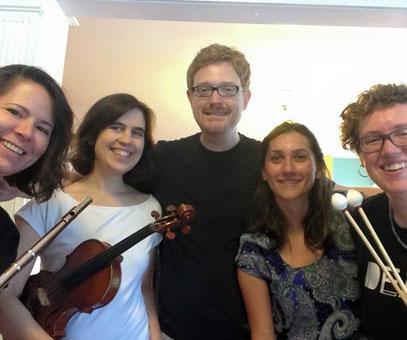 Terminus Ensemble Rehearsal!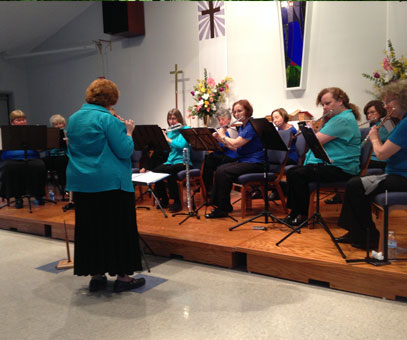 Atlanta Flute Ensemble performs my arrangements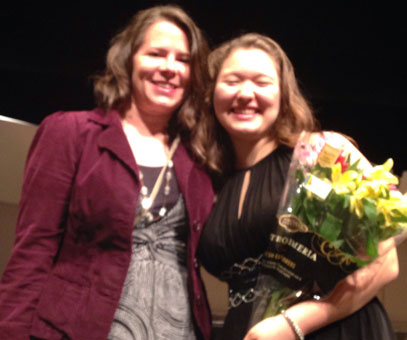 My student Amy Minnoch after her performance of the
Chaminade Concertino with DYS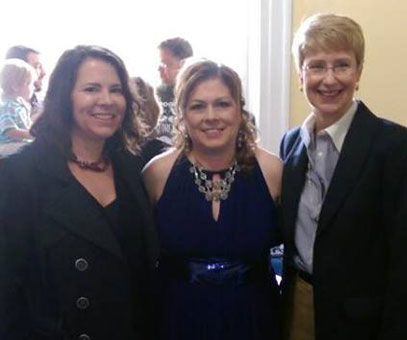 Me, Christy Bailey, and Lisa Bartholow after Christy's performance of Smorgasbord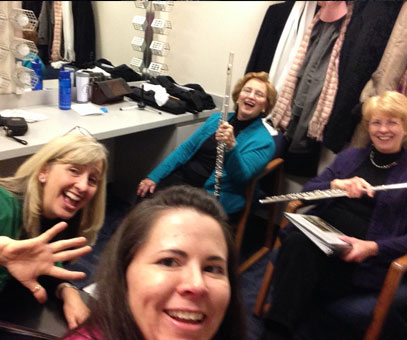 Backstage shenanigans with Perimeter Flutes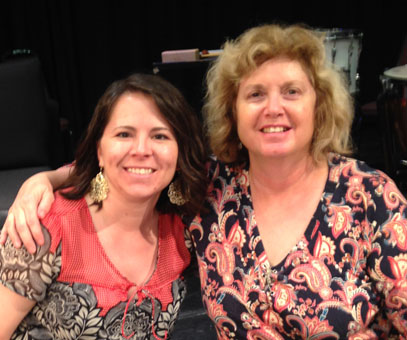 I got to meet and perform with Laurel Zucker!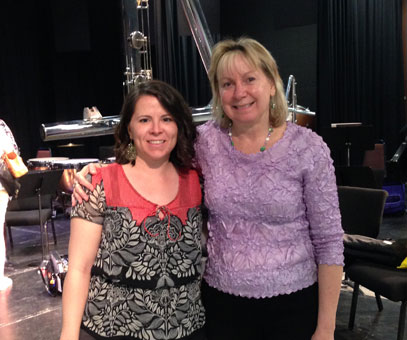 With Low Flutist Paige Dashner Long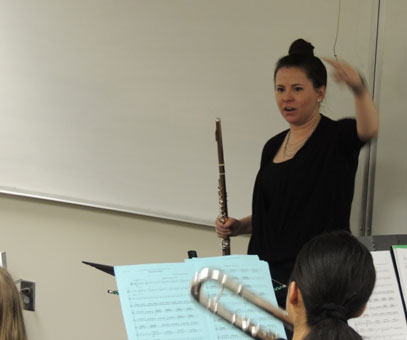 Conducting the Atlanta Flute Fair Honors Choir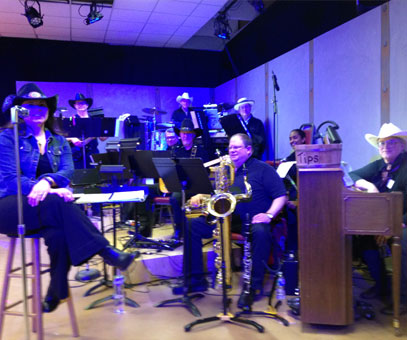 Conducted the "Footloose" the Musical Band
After performance of Surus for tuba and piano with Bill Pritchard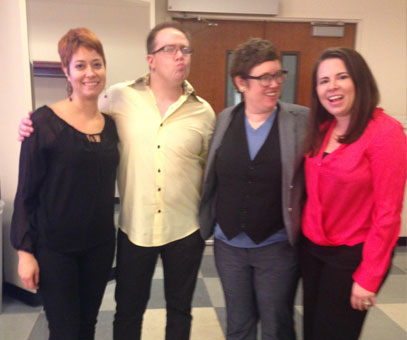 Fisticuffs performance with Chamber Cartel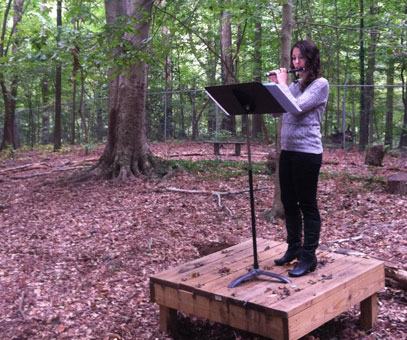 Jessica Sherer premieres Mimic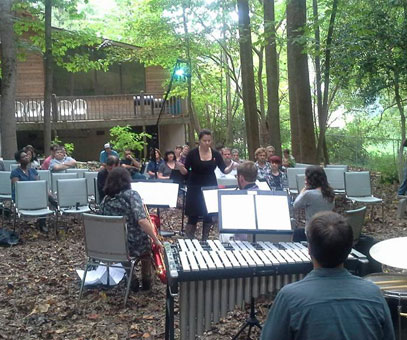 Conducting premiere of Watersheds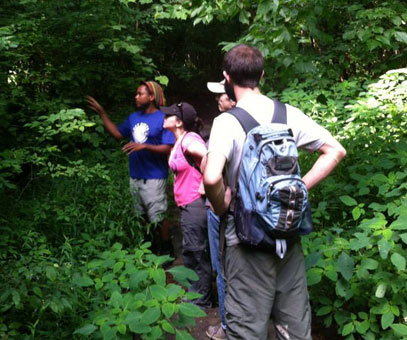 Wilderness Act Performance Series Residency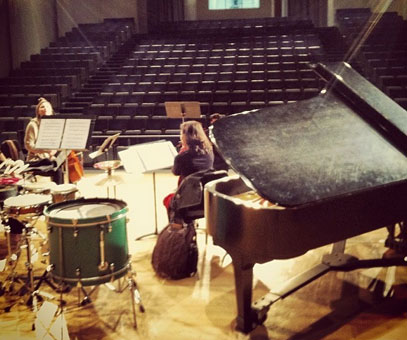 Terminus sound check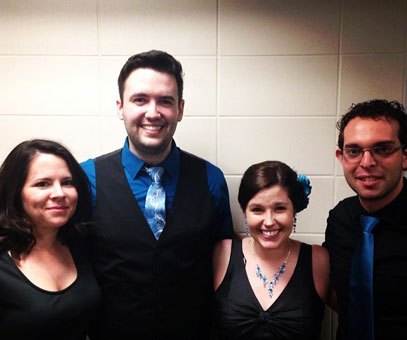 Matthew Angelo, Mary Matthews, and Pablo Skaric premiere Stridulation
Nicole and Brian work the Spotted Rocket Booth at Atlanta Flute Fair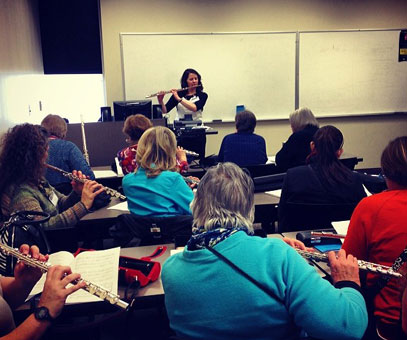 Presenter at 2014 Atlanta Flute Fair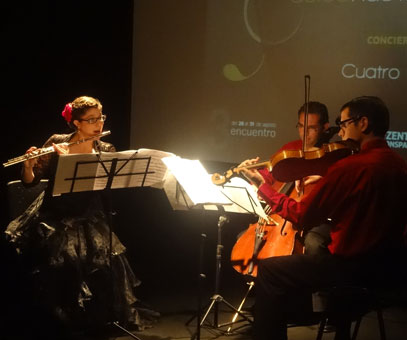 Cuatro Puntos performs Elasticity in Bolivia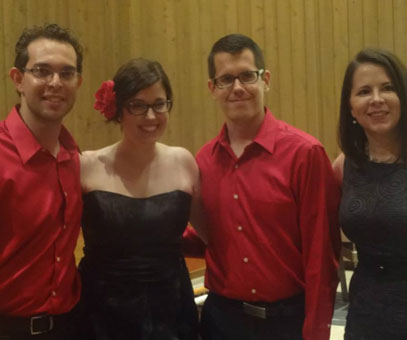 Cuatro Puntos premieres Elasticity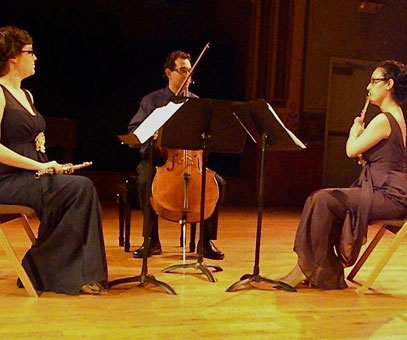 Dahlia Flute Duo premiere Trajectory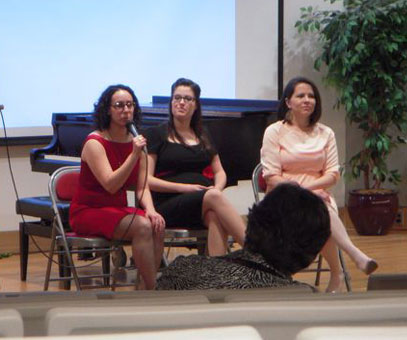 Presenting at Women Composers Festival in Hartford with Dahlia Flute Duo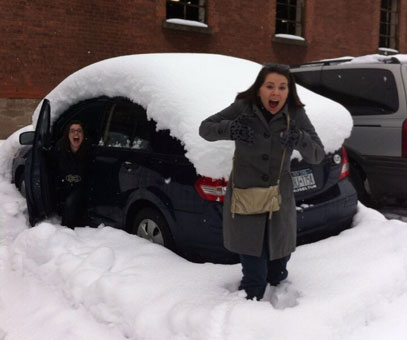 Snow in Hartford, CT for Trajectory Premiere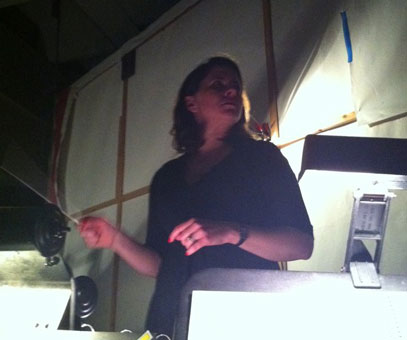 Conducting Music Man Orchestra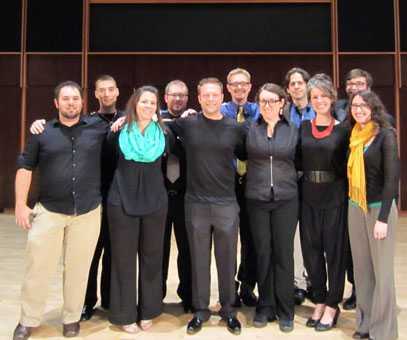 Terminus Ensemble 2013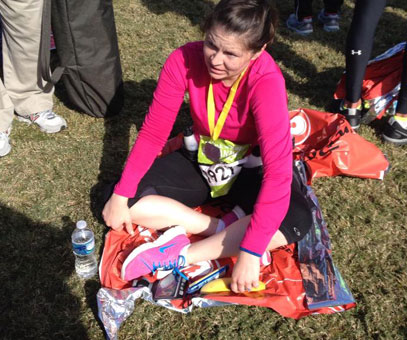 First Half Marathon!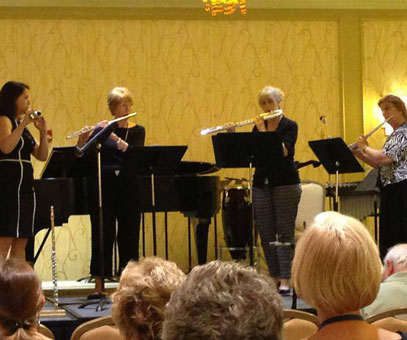 French Quarter Premiere at NFA 2013, New Orleans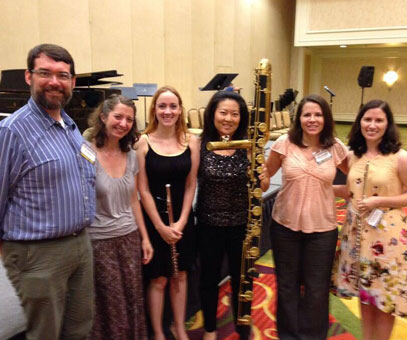 After Tamar performance at NFA 2013, New Orleans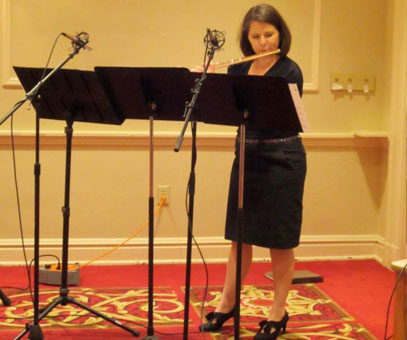 Performing John Anthony's Echolalia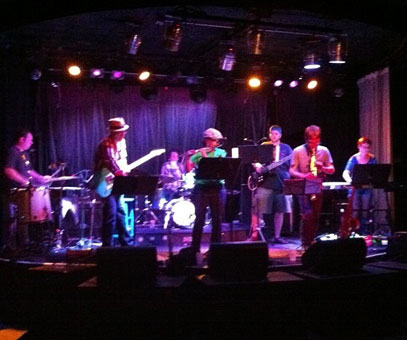 Performing with Clibber Jones Ensemble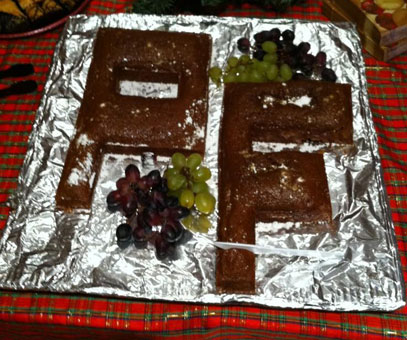 Perimeter Flutes Cake!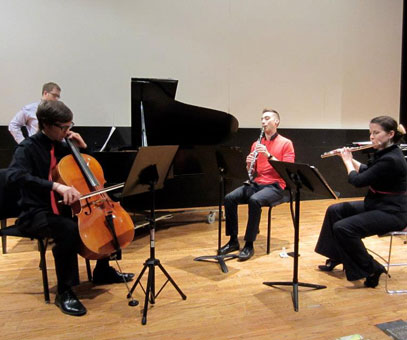 Terminus premieres "Movement"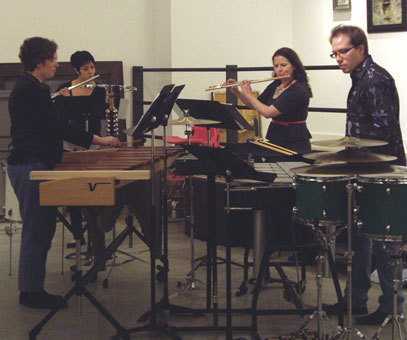 Chamber Cartel premieres "Fisticuffs"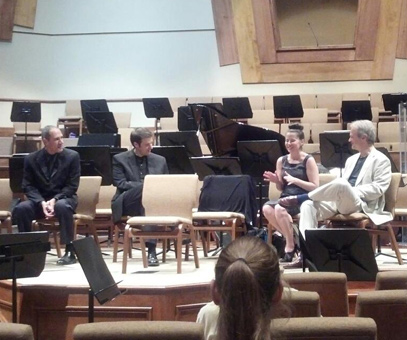 Composer's Talk before premiere of "Ogeechee" by GSO.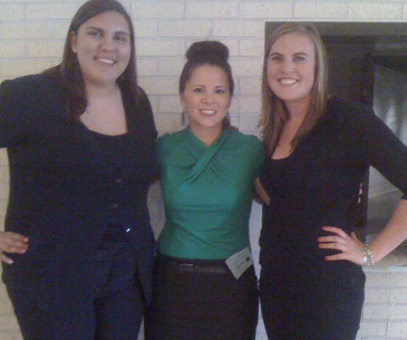 After "Chatter" performance at West Texas A&M with Jordan Frazier and Elaine Welch.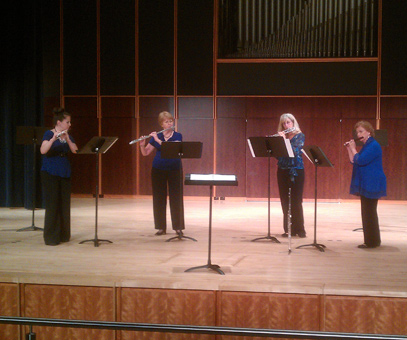 Performing with Perimeter Flutes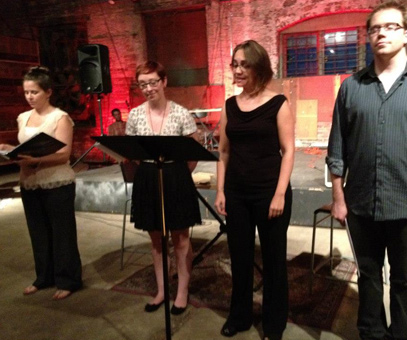 Performing "Story" by John Cage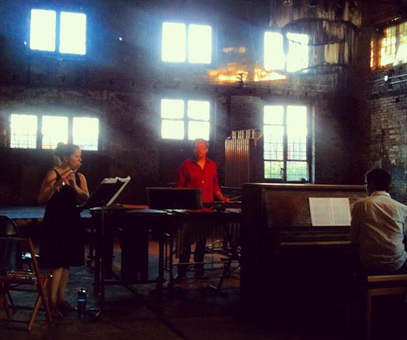 Performing "For Philip Guston" by Morton Feldman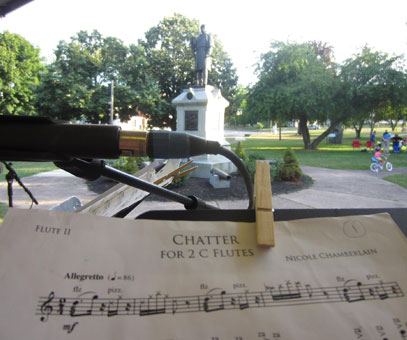 Dahlia performs "Chatter"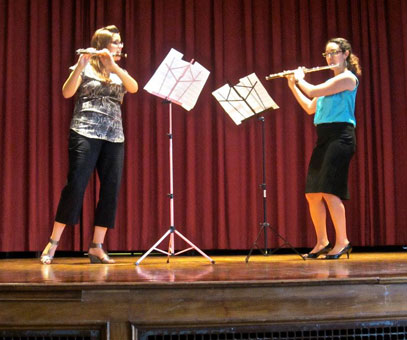 Dahlia performs "Chatter"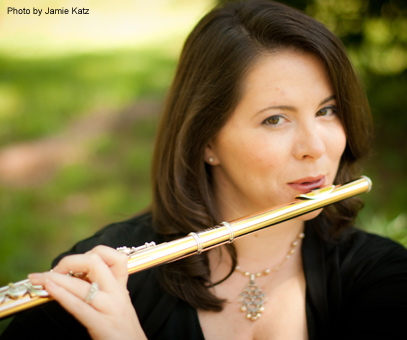 New Flute Headshot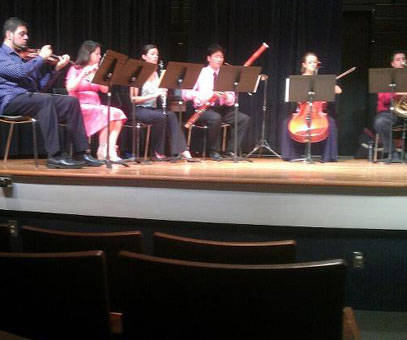 Mercury Season 2012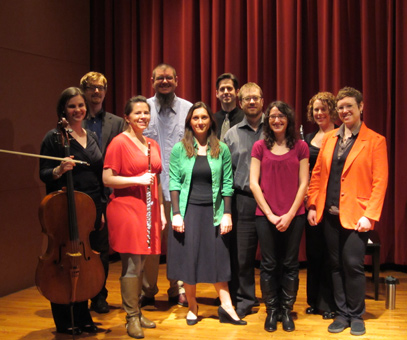 Terminus Ensemble 2012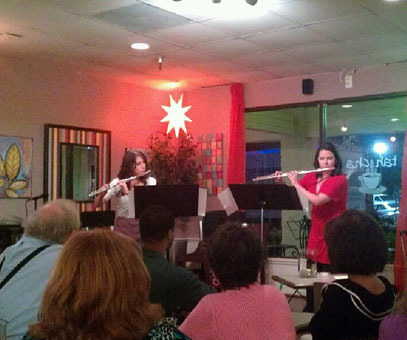 Chatter at Classical Revolution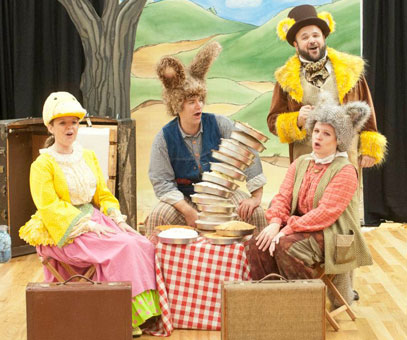 Rabbit Tales' Pie!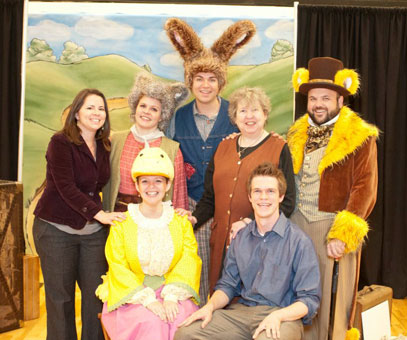 Rabbit Tales Team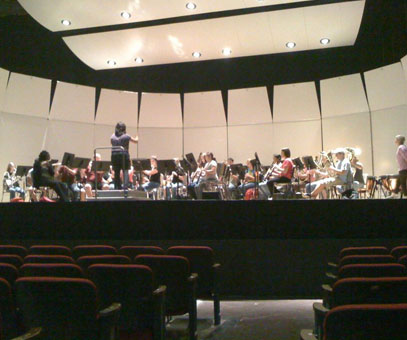 Winthrop U Symponic Band performs Hopewell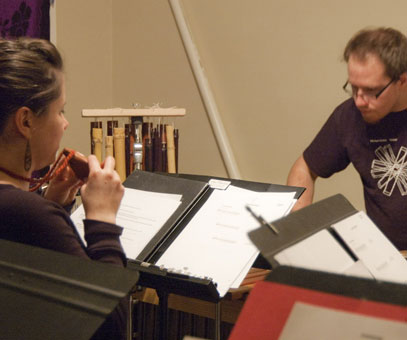 Chamber Cartel performs songbirdsongs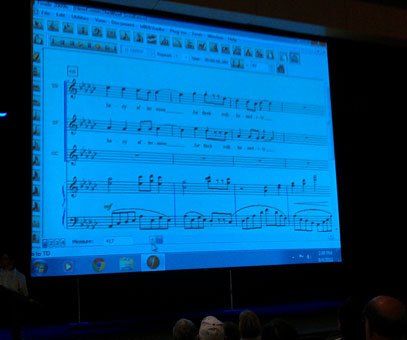 Rabbit Tales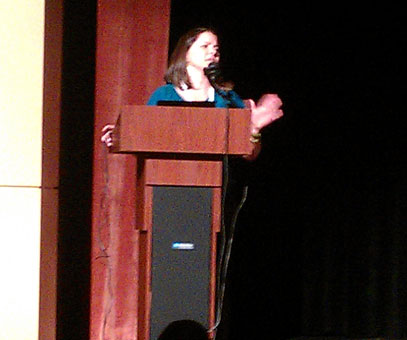 Rabbit Tales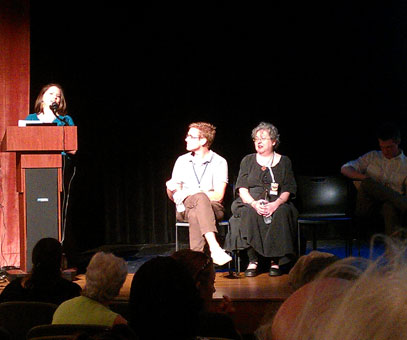 Rabbit Tales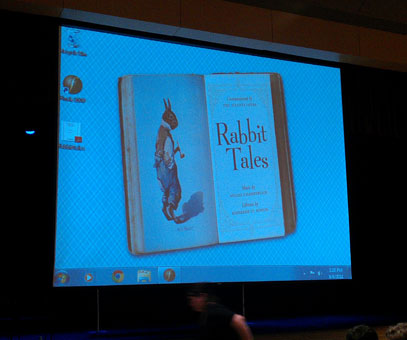 Rabbit Tales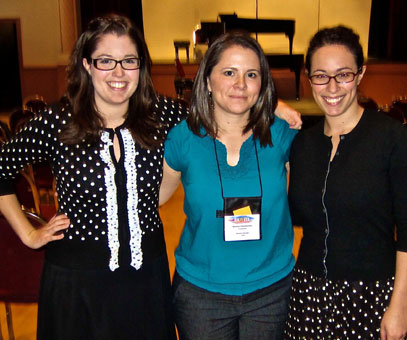 Chatter at Classical Revolution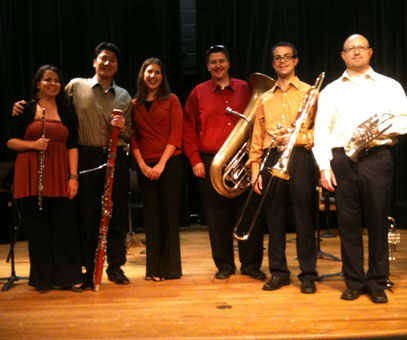 Mercury Season 2011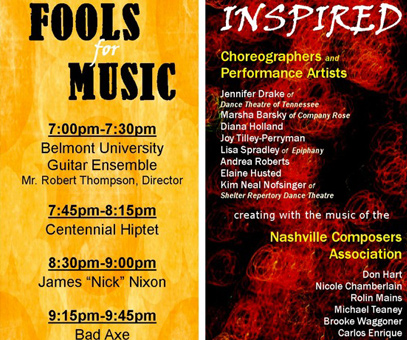 Tamar in Nashville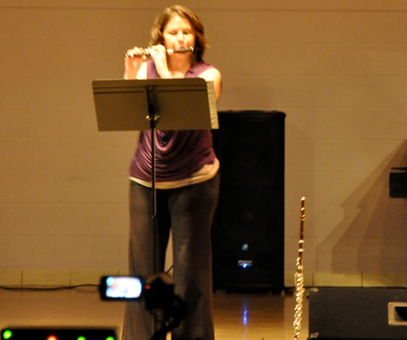 Performing Smorgasbord at UCM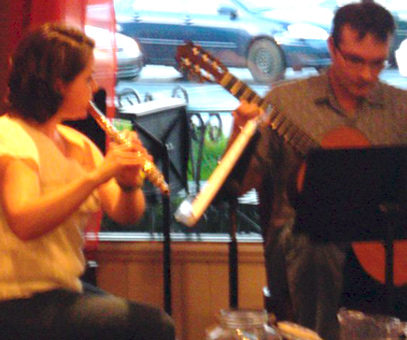 Valentine Premiere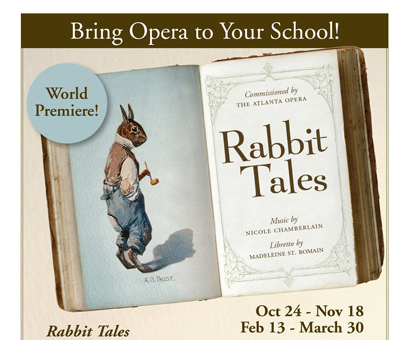 Rabbit Tales Flyer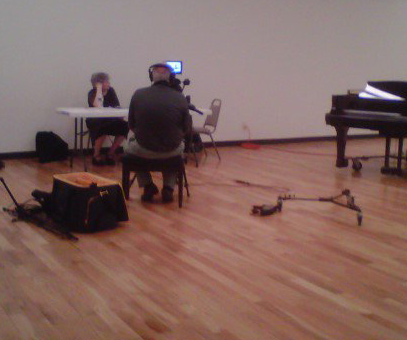 Rabbit Tales Documentary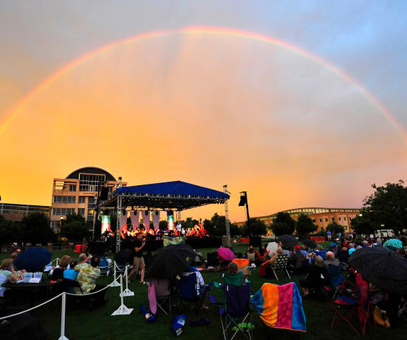 Performing with Georgia Symphony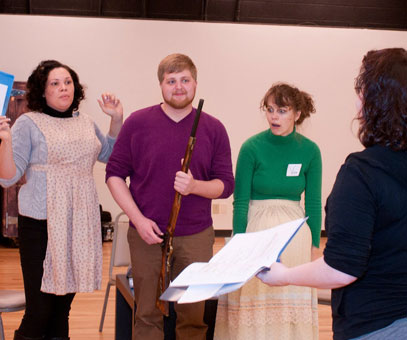 Scrub-a-Dub Raw Rehearsal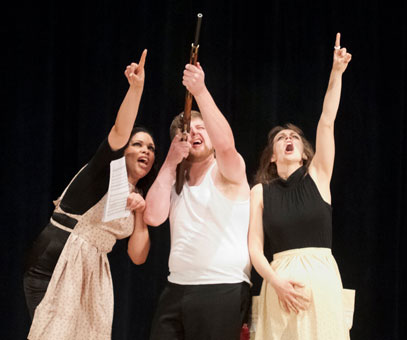 Scrub-a-Dub Raw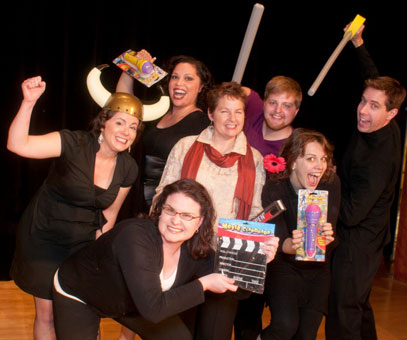 Scrub-a-Dub Raw 2011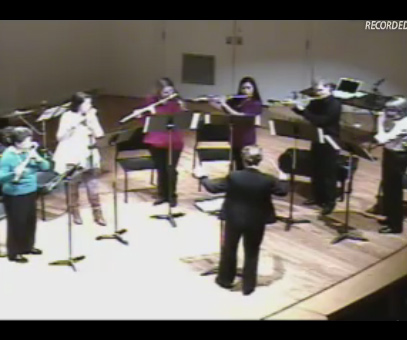 Premiere of Tamar at UAH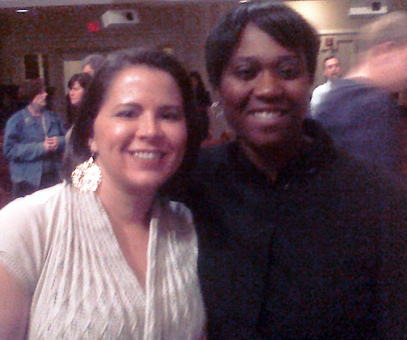 Hopewell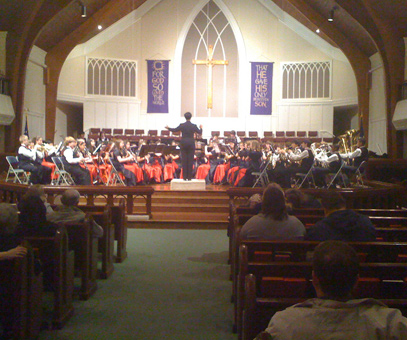 Hopewell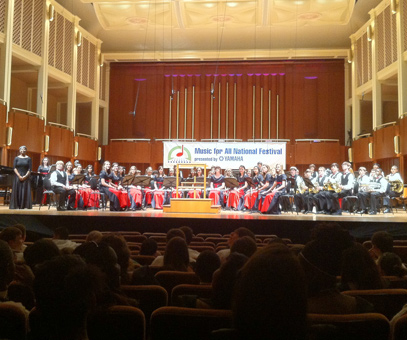 Hopewell at Music for All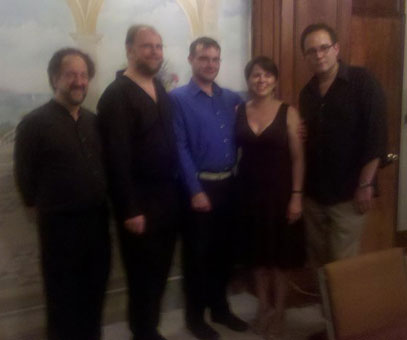 Performing in Woburn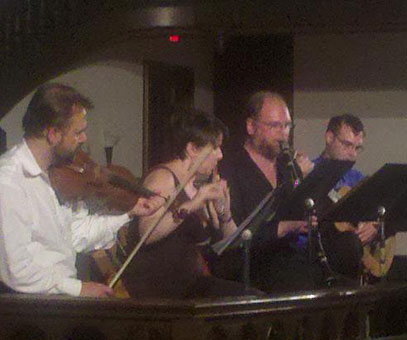 Performing in Woburn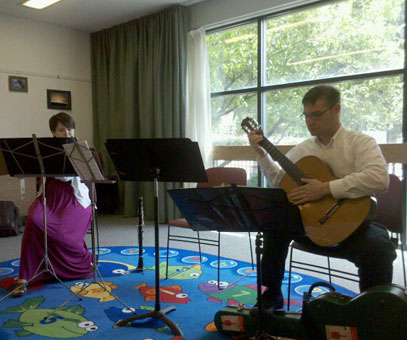 Performing in Boston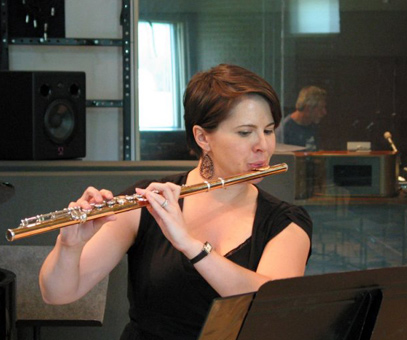 Broadcast of Smorgasbord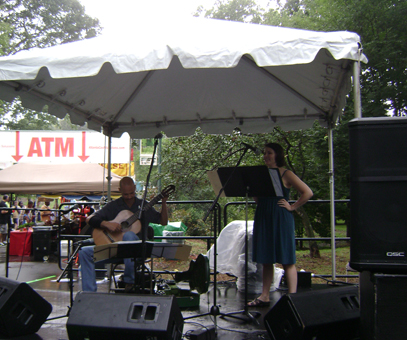 duoATL at Summer Shade Festival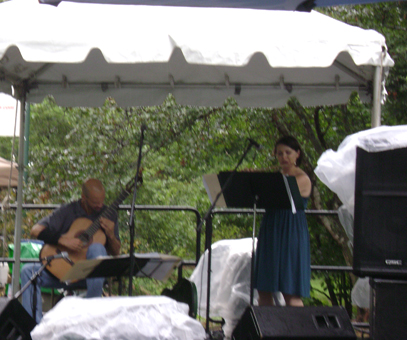 duoATL at Summer Shade Festival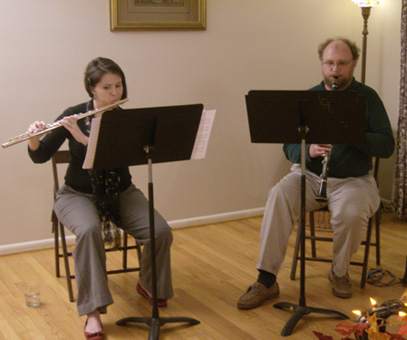 Rehearsal with Karl Henning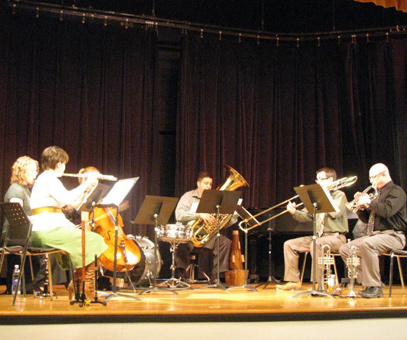 Mercury Season 2010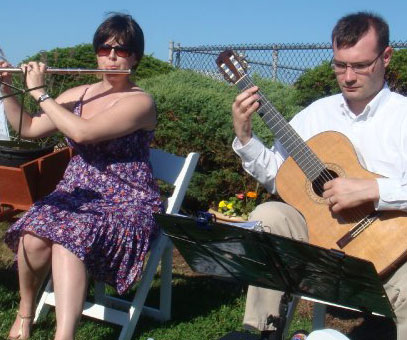 Dan and Lynn get married!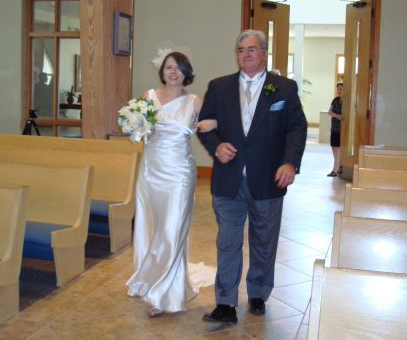 Down the Aisle with Dad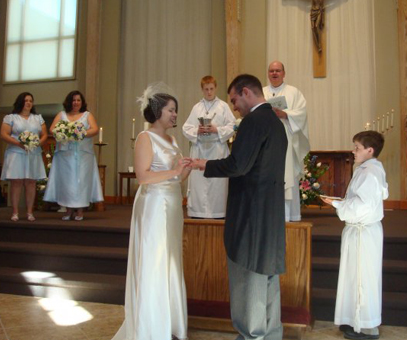 Vows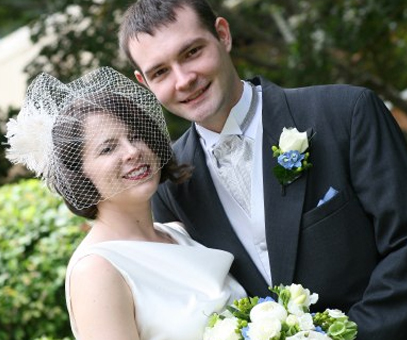 We're Married!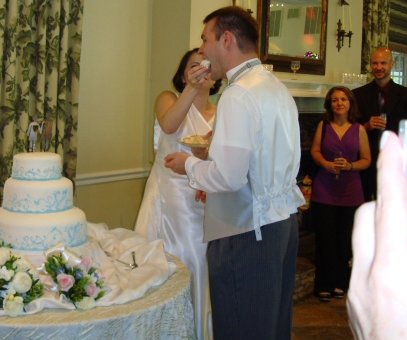 MMMmmmmm! Cake!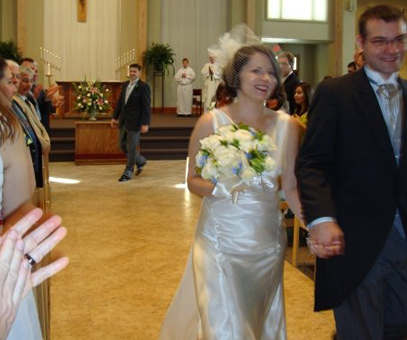 Yay!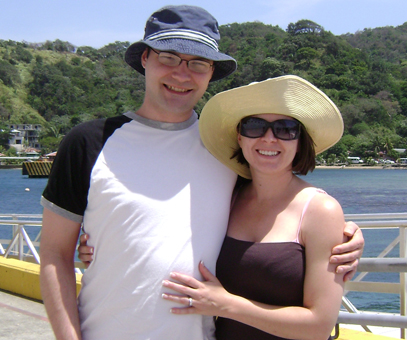 Dolphins in Honeymoon Honduras!