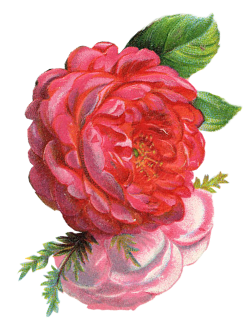 Compositions are delivered as PDF through email manually by Nicole.
Please allow up to 24 hours for delivery
. Payment is accepted only through Paypal. If you have any questions you can contact Nicole through the
Contact Page
.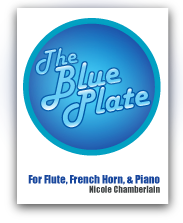 The Blue Plate
flute, horn & piano
$20.00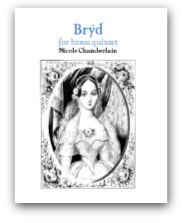 Bryd
brass quintet
$4.00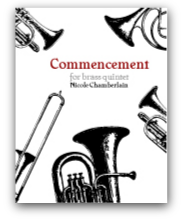 Commencement
brass quintet
$4.00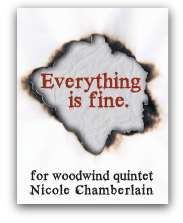 Everything Is Fine.
woodwind quintet
$15.00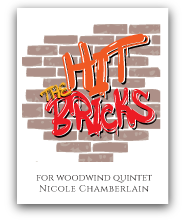 Hit the Bricks
woodwind quintet
$15.00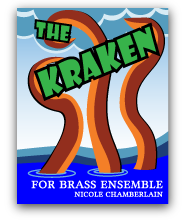 The Kraken
brass ensemble
$10.00