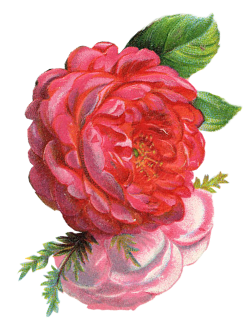 Compositions are delivered as PDF through email manually by Nicole.
Please allow up to 24 hours for delivery
. Payment is accepted only through Paypal. If you have any questions you can contact Nicole through the
Contact Page
.

Flute Choir
Right click "Download Click Track" to download mp3 of click track. More ensembles coming soon!
Clarinet Choir
Flexible Woodwind Choir
Brass Ensemble
Cello Quartet/Ensemble
Small Ensembles
Band